X LAGOON, CONNECTION BIBIONE-VALLEVECCHIA-CAORLE

The X LAGOON boat service, which allows cyclists and pedestrians to cross the lagoon that separates the coasts of Bibione and Caorle, will start again this season.
The boat, with a maximum capacity of 30 people and 25 bicycles, will depart from Bibione Pineda (mooring at Porto Baseleghe) and then stop at Vallevecchia (mooring near the Vallevecchia Environmental Museum) and finally at Caorle (mooring at Isola dei Pescatori on the Riello/Saetta river). From Caorle, the boat returns to Bibione, stopping again and again in Vallevecchia.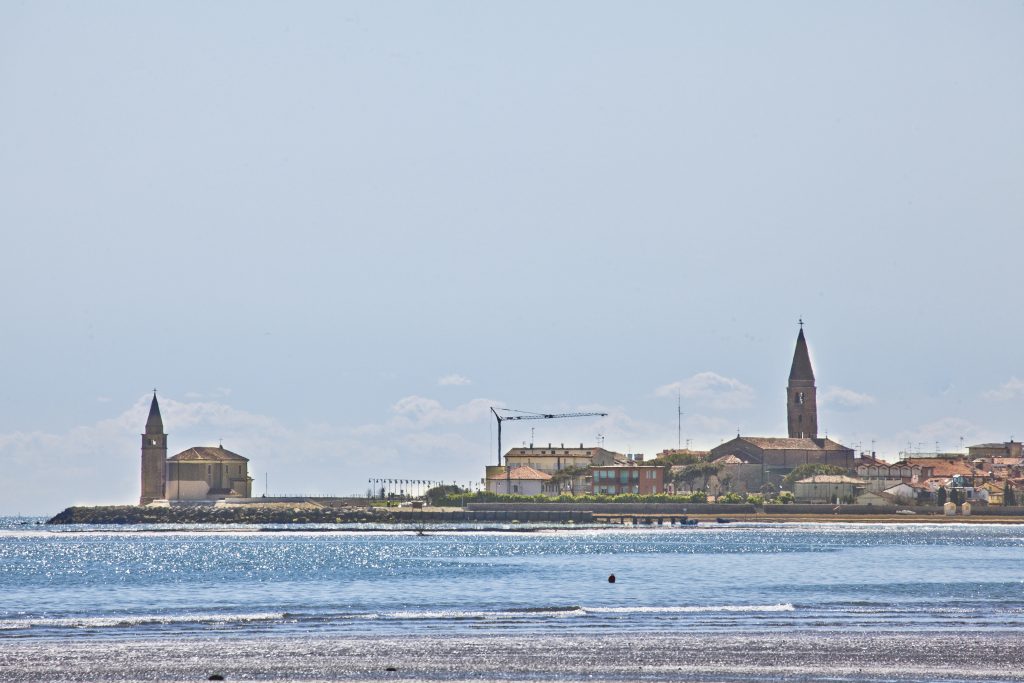 This service operates daily from 16/07 to 02/10/2022. From 08/10 to 01/11/2022, the service operates only on Saturdays and Sundays.
Route:
Bibione Pineda – Porto Baseleghe pier / Vallevecchia – Vallevecchia Environmental Museum pier / CAORLE – Isola dei Pescatori pier on the Riello/Saetta river.