Eastern Venice is one of the wonders of Italy to be discovered, a territory between Veneto and Friuli Venezia Giulia, a stone's throw from the golden beaches of Bibione and Lignano Sabbiadoro, which embodies unique characteristics, able to offer tourists truly unique experiences.
From the historical towns and archaeological sites of the ancient Roman Empire and the Republic of Venice, to the natural environments of lagoons, then passing through local traditions, also related to food and wine.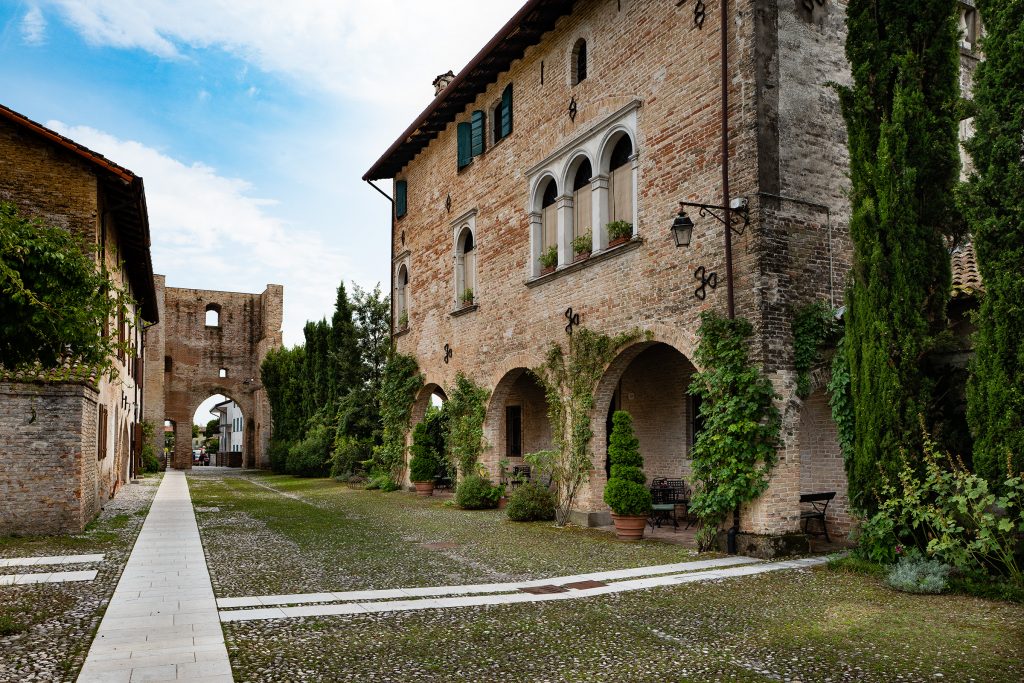 Venezia Orientale Tours also has many guided tours scheduled for 2023 aimed at discovering this area, the perfect opportunity to enrich your beach holidays.
Guided tours in ancient villages to take a dip back into history, nature excursions to recharge your batteries and educational workshops for children, the variety of guided tours offered by Venezia Orientale Tours is able to satisfy all kinds of tourists.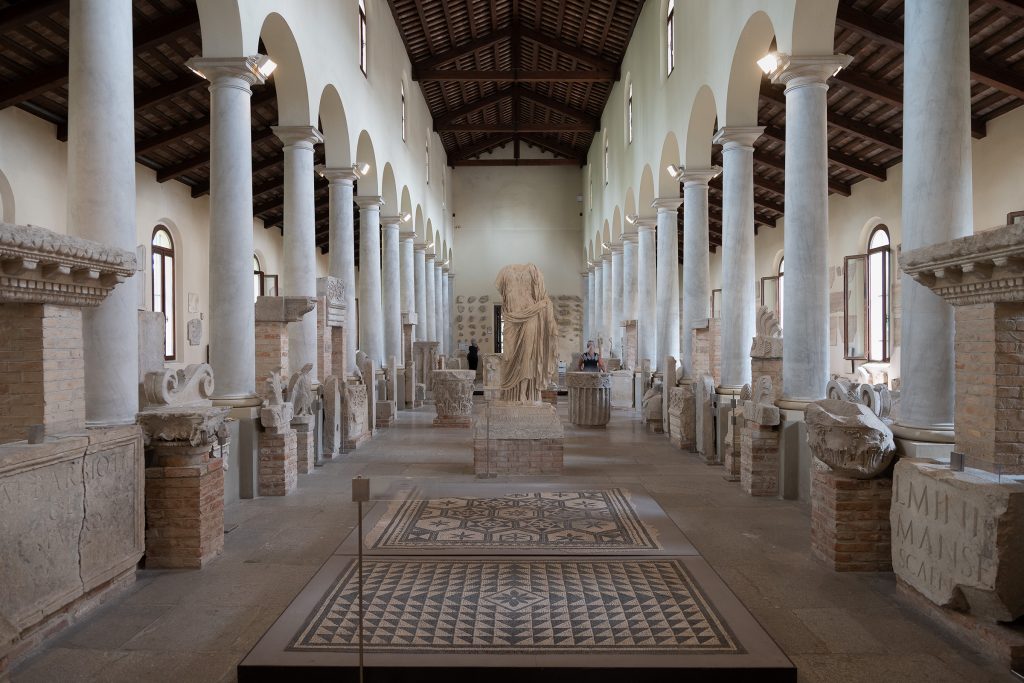 Find out on the TVO website the scheduled guided tours and the guided tours available on request.
For more information you can write to info@veneziaorientaletours.it or call 0421 248248 from Tuesday to Friday 9: 00-12: 30, Thursday 14: 30-18: 00.