A pleasant excursion aboard a traditional Venetian boat in our lagoons, which ends with a visit in a winery with wine tasting: enrich your beach holidays with the exclusive excursions of Europa Tourist Group!
On this new half-day excursion offered by the Europa Tourist Group you will be able to immerse yourself in the tranquility of our lagoon and taste some excellent local wines without straying away too long from the golden beaches of Bibione and Lignano.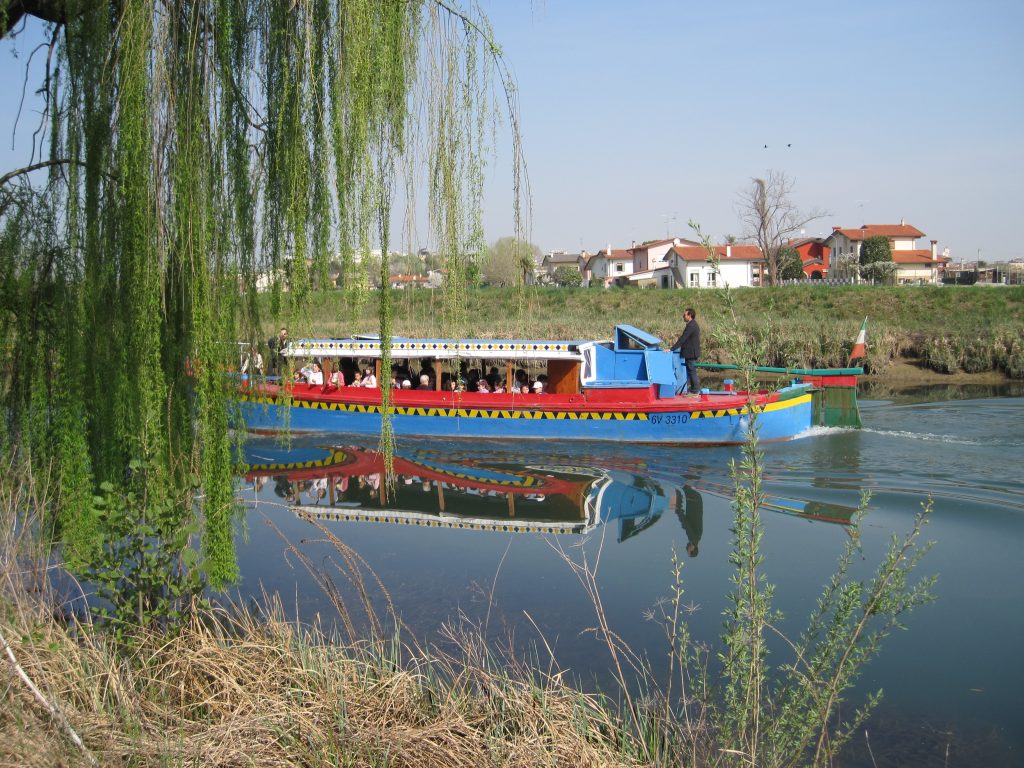 The departure is scheduled at 9.00 am from Porto Baseleghe of Bibione Pineda at the characteristic restaurant "Ai Casoni" aboard a typical boat called "Burcio". The Burcio is a large, flat-bottomed boat perfect to easily navigate in the shallow waters of the Venetian lagoon.
On board this boat you will be able to admire the beauty of our lagoon from a different perspective, close to the water. In this way you will be able to better observe the fauna that has found a home between the shrubs of the "lidi".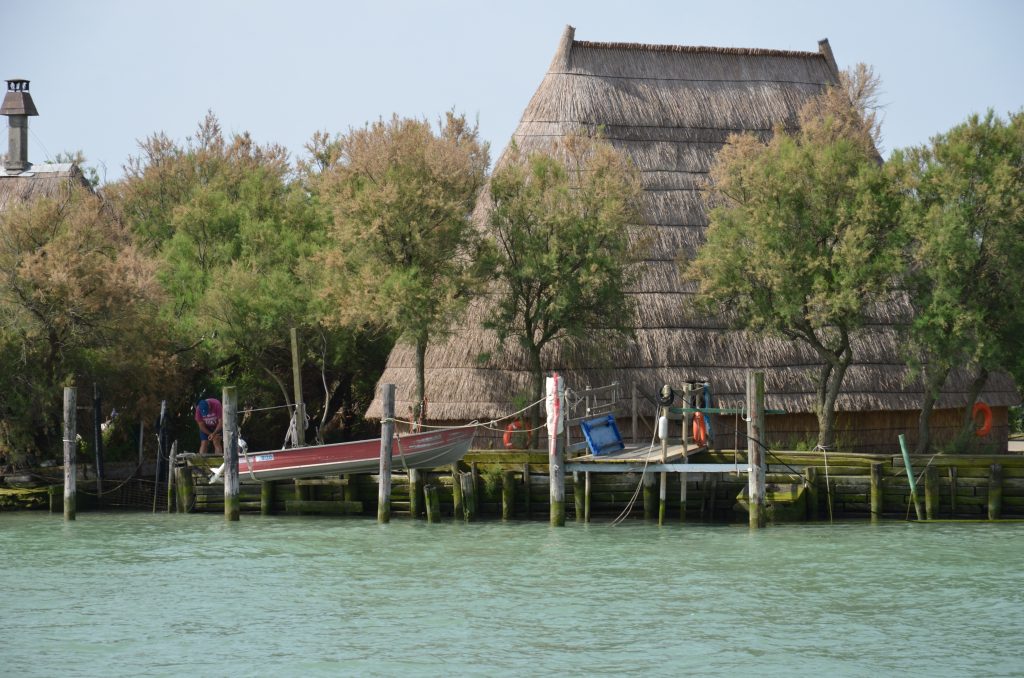 You will pass near some fishing valleys and the suggestive lagoon that E. Hemingway preferred for hunting wild ducks.
Here you will come into contact with a protected oasis where time passes slowly and quietly and the rhythm of the fishermen's life has remained that of many years ago. In the uncontaminated atmosphere of the lagoon echo the voices of animals, natural masters of these centuries-old marshes: wild ducks, Italic heron, cranes and many other species immersed in the typical Mediterranean scrub.
You will arrive at Ca 'Corniani, an ancient village recently restored, perfect example of Venetian rural architecture.
Here you will visit the century-old and homonymous winery where you will be able to rediscover the ancient traditions of this village through a tasting of wines accompanied by typical products.
At the end of the tasting you will return by boat to Bibione Pineda, immersing yourself again in the colors, scents and sounds of the Venetian lagoon.
The expected arrival around 1.30 pm.
The excursion takes place on Wednesday.
Adults: € 20,00
Childrens (4-12): € 10,00
Infants (0-3) : Gratis
Would you like to participate? Ask information at the reception desk of our agencies or hotels.