Christmas 2021 will be very special in Bibione thanks to the Xmas Village!
The Christmas spirit in Bibione Xmas Village starts on December 8th, 2021 and will continue until January 6th, 2022, from Piazza Copernico to Piazza Fontana along the Viale Aurora.
Christmas village
With the Christmas Village, the streets of Bibione are filled with the magical Christmas atmosphere. Local artisans will display their craftsmanship in the characteristic Christmas booths, where you will certainly find many Christmas presents. The food stands offer traditional dishes and tasty street food.
A colorful animation program ensures fun for the little guests.
The Bibione Xmas Village is open on the following days:
DECEMBER: Wednesday 8th, Saturday 11th and Sunday 12th, Saturday 18th and Sunday 19th, from 22nd to 26th, Friday 31st.
JANUARY: Saturday 1st and Sunday 2nd, Wednesday 5th and Thursday 6th.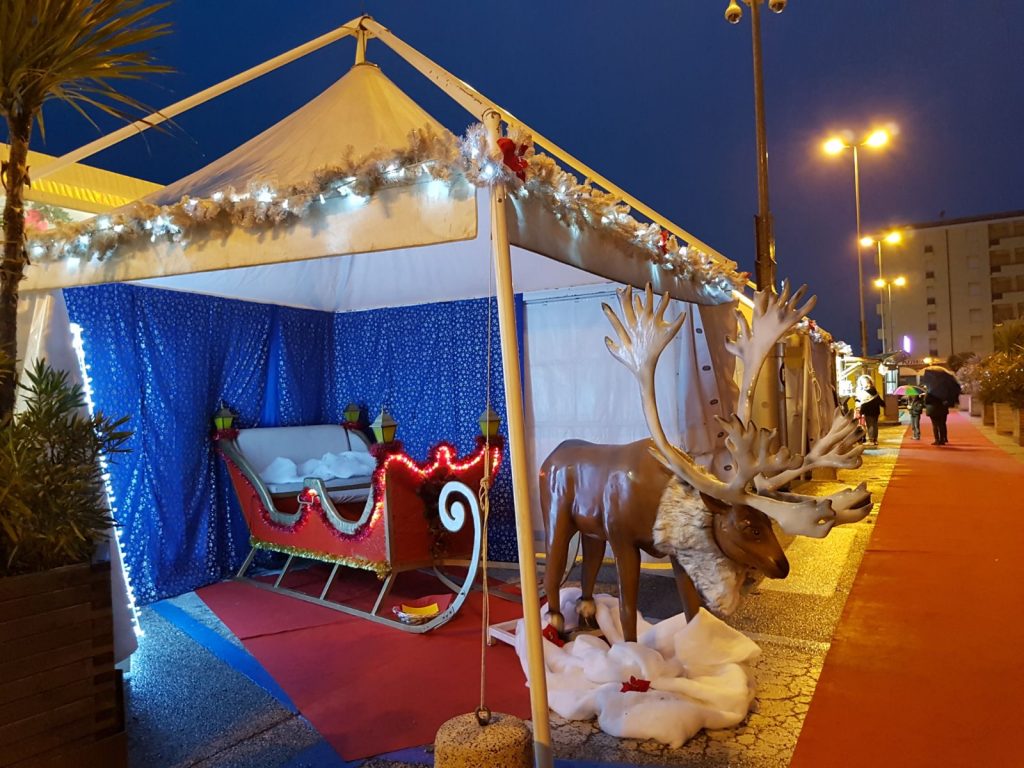 The Bibione Xmas Village opening times are as follows: from 10:00 a.m. to 9:00 p.m. On December 25th from 3:00 p.m. to 8:00 p.m.
The ice skating rink in Piazza Fontana is open daily from December 8th, 2021 to January 6th, 2022, from 10:00 a.m. to 9:00 p.m. On December 25th from 3:00 p.m. to 8:00 p.m.
Opening times of the lighthouse "Punta Tagliamento": Bibione's lighthouse is also open at the same time as the Christmas Village from 10:00 to 15:00.
The exhibition from the Lume project can be viewed in the lighthouse. From Piazzale Zenith, along the footpath you can enjoy the traditional nativity figures along the way.
Download the Advent program >> Bibione Xmas Village <<
Do not miss any Christmas event in Bibione
Spend Christmas in a magical and at the same time unique atmosphere and book one of our holiday apartments that are open all year round:
Or spend your Christmas holidays in our hotel in Bibione: Savoy Beach Hotel & Thermal SPA