Lignano Sabbiadoro's "Natale d'A … Mare" will be back for Christmas 2023 with a rich calendar of events from 07.12.2023 to 08.01.2024.
The majestic Christmas tree and lights will enlighten Piazza Fontana and Viale Gorizia. That, together with the Christmas music and the scent of hot chocolate, will immerse you in the Christmas atmosphere.
Here are the best events of Christmas 2023 in Lignano Sabbiadoro
Villaggio Del Gusto – From 07.12.2023 to 08.01.2024
The Christmas celebrations will begin on 07.12.23 with the opening of the "Villaggio del gusto di Natale", filling up the streets with delicious and inviting scents.
At the Villaggio Del Gusto you can find the street food stalls where you can enjoy panini, fried potatoes, typical dishes of the Friulian tradition. All accompanied by excellent beer, hot drinks or mulled wine.
Other stalls are for local handicraft products, an excellent opportunity to buy some gifts for the upcoming holidays.
Sand Nativity – From 07.12.2023
The 20th edition of the Sand Nativity will also open on 7th December. The theme chosen for this edition, which will be developed by the artists involved in the making, will be announced shortly.
The Sand nativity scene is set up in a covered structure located at the beach office No. 5 in Lignano Sabbiadoro.
Admission to the exhibition is with free offer.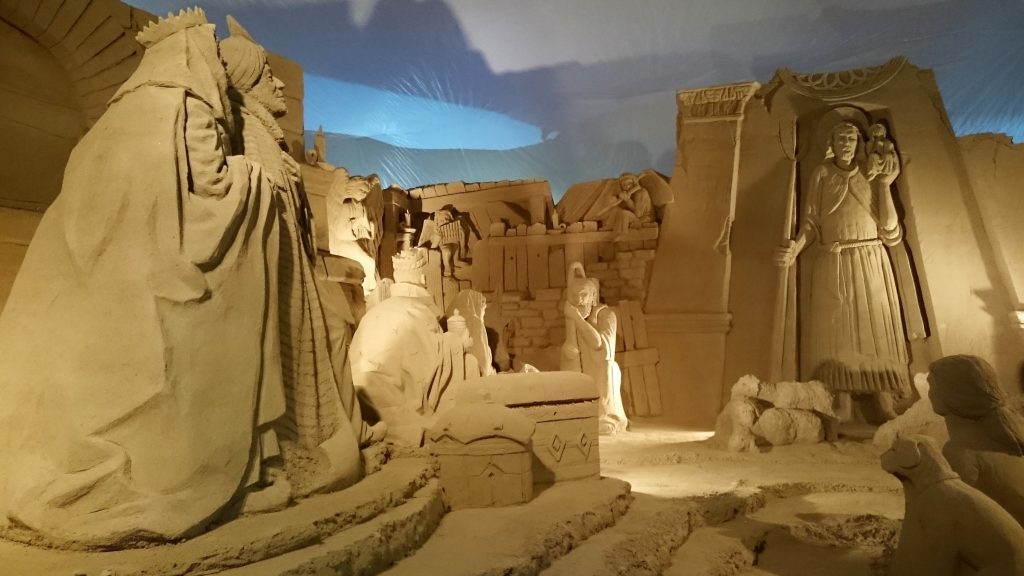 Fun for children
For all children and why not, even for adults who want to fully experience the magic of Christmas, there is the little house of Santa Claus. Located near Terrazza a Mare, will await and your wishes.
Next to Santa's house you will find the ice-skating rink, where you can have fun to the rhythm of music.
For all children and for adults who want to fully experience the magic of Christmas, there is Santa Claus Village in San Giovanni Bosco Park.
Here awaits you: Santa Claus for handing over your letters, many attractions, amusements for children, and a large ice skating rink for the fun of the whole family.
In addition, to welcome Christmas 2023 in grand style, fairy tales for the little ones, concerts and shows both near the Christmas tree in Piazza Fontana and at Cinecity.
Discover the updated calendar with all Christmas events
>> Lignano Natale d'Amare <<
You don't want to miss any of the Christmas events in Lignano Sabbiadoro?
Immerse yourself in the Christmas atmosphere of Lignano with a holiday. Live the magic of the sea in winter thanks to our apartments in Lignano open all year round: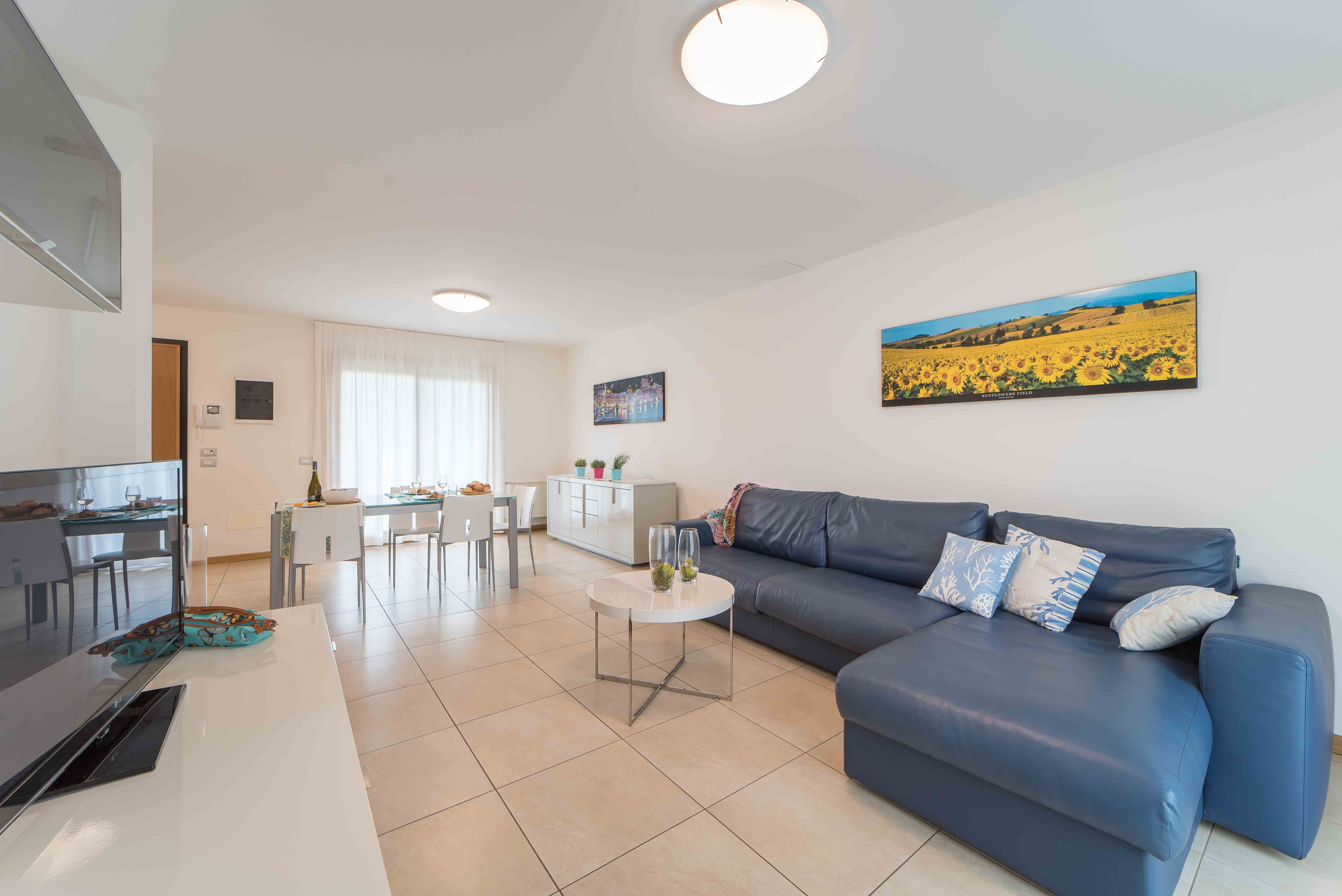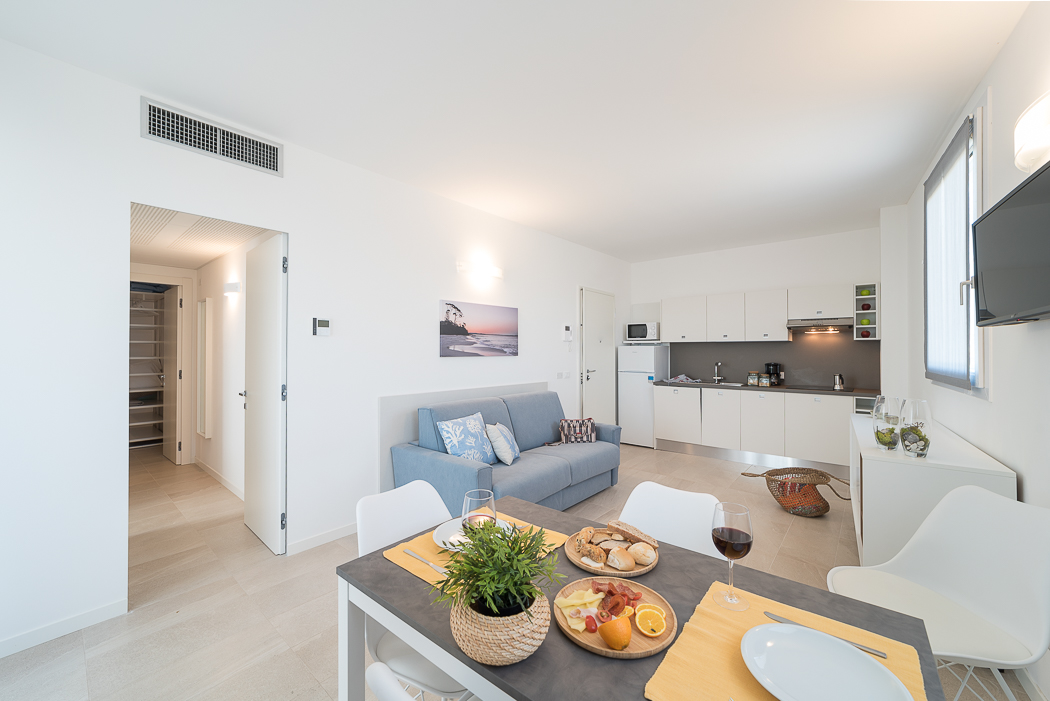 If you prefer to be pampered by the comforts of a 5-star hotel, our Savoy Beach Hotel & Thermal Spa awaits you in nearby Bibione.
For more information and reservations: europa@etgroup.info – +39 0431 430144.